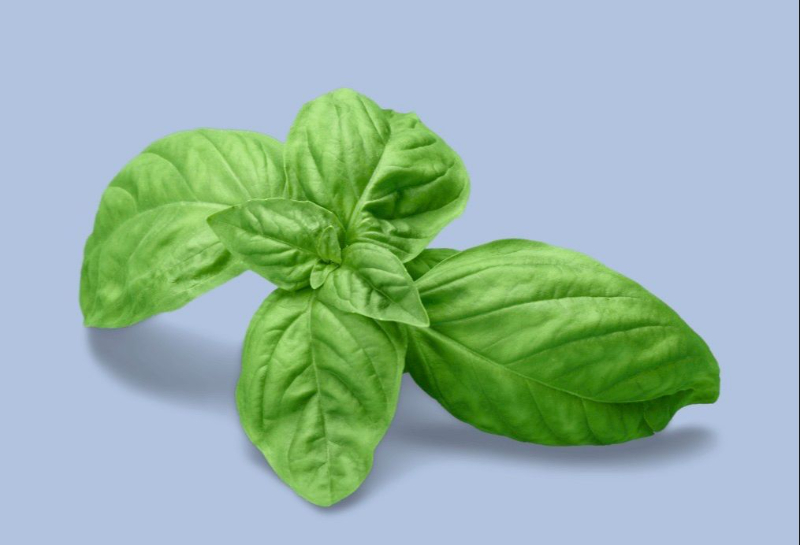 Get Your Supervision Here
Good Supervision can transform your clinical practice to heights you can't imagine.
Plus, it's FUN.
Supervision should be more than case consultation. It should include mapping and strengthening of clinical skills and competency, developing an ethical practice, igniting passion, and defining purpose. It should focus on both your current job tasks AND your overall career arc. Is your supervision doing all of this? If not, help is here.
Check out our options below.
Individual Supervision
Whether you have bad supervision or NO supervision at your place of business, we'd like to offer you the kind of supervision you need and deserve. Don't suffer. Don't settle. Work with Dr. Jenn and watch your career soar.We have three individual supervision options, all sessions online. Click here to learn more and to book a session.
Group Supervision
Having not one, not two, but several clinical brains giving advise, tackling issues, and providing feedback can grow the hive of support you and your practice need to function ethically, efficiently, and healthfully. We have inclusive groups for all clinicians and specific groups for Supervisors. Group Supervision is FREE with a Garden community membership below.
The Garden Community
This is an online community off social media where clinicians can post questions to each other, give advice, vent, grow, support, challenge, and attend group supervision sessions and live office hours. There is a general clinician's circle and a circle for supervisors. We know it takes a village to grow your practice. Build yours here. $40 a month for 24/7 access PLUS group supervision AND weekly office hours included, whaaat?! Click here for general clinicians and here for supervisors.
Book Club
Are you a clinician who loves to read? Do you ever read great books and wonder how to use them with clients? Join our monthly club of fellow clinicians on zoom as we take a deep dive into each book. We meet the last Monday of every month on zoom 6:00-8:00pm. Click here to see the book picks and register.
How Good Supervision Works
Supervision is a vital component of any clinical practice, yet it is often an aspect that is missed or tossed aside for a variety of reasons. Clinicians operating without effective, regular supervision are at risk for damaging their clients, themselves, their agency and the profession of which they are members. The importance of maintaining supervision cannot be understated, and the danger of ignoring it cannot be emphasized enough.

Few clinicians today are guaranteed ongoing supervision as a part of employment; most have to request it or seek supervision outside of employment. Often employers are not offering regular supervision because unfortunately it is erroneously viewed as an unnecessary expense. The truth is that ongoing supervision not only protects the clients and strengths the clinician, it also supports best practices for the agency itself and bolsters the professionalism of the field. It is simply idiotic for agencies not to require, or at the very least offer, weekly supervision to all clinical staff.

​Many of the clinicians who do access supervision only seek it out when they have a specific question or are caught in a conscious ethical dilemma. But this is the same as praying only when something in your life is drastically wrong, or exercising only two weeks before putting on that bathing suit, or quitting smoking after learning you have lung cancer. These are all good ideas, but each misses the maximum benefit of the action if it is not regularly applied and maintained. The best part of supervision often comes not from asking for direct help on an issue, but from exploring issues that have never been considered. The best way to make supervision work for you is to have a weekly meeting in which direct questions may be posed, but which also leaves time for casual exploration that can lead to new insights and can strengthen your practice in areas you didn't even know needed strengthening.
Tips for Supervision
1. Choose the right supervisor
You want to work with someone specifically trained in supervision, not only someone who has good clinical skills. If your place of employment does not offer you a supervisor, or if they offer you an in adequate supervisor, find someone outside of your agency. Don't settle for bad supervision. If you are the supervisor, and you feel your skills are inadequate, get trained! Even if your agency won't pay for it, you owe it to yourself and your supervisees to get specific training. I strongly recommend seeking out David Powell's trainings on the topic.
2. Come prepared
Whether you are the supervisor or the supervisee, make sure you arrive with a written agenda for your supervision. This will help guide your supervision, and will ensure that you get to the important issues that need to be discussed. Furthermore, it will help minimize memory lapses of recommended action, and will provide a visual chart of career progress over time.
3. But allow for flexibility
Sometimes you will come with a list and never get beyond the first few items because what seemed like an easy question morphs into an engrossing discussion. Unless there is a time-sensitive topic that needs to be addressed that day, allow for this flexibility. As stated, some of the best lessons come from these unexpected explorations.
Get Our Newsletter
Keep up to date with our news:)
Individual
Group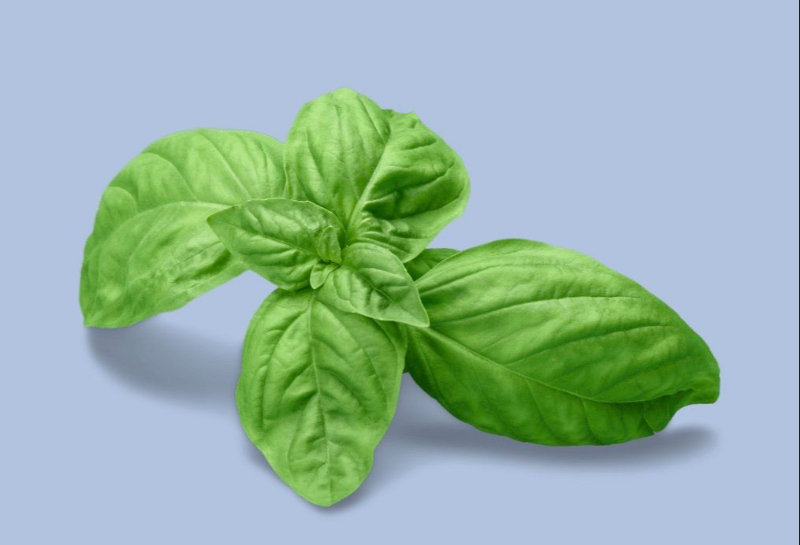 Community
Book Club